Dayton Property Management
Better Property Management and Property Maintenance Services Throughout the Greater Dayton Area
"If it's a property managed by ManCo, life just got better!"
How Do Our Dayton Property Management Services Help Owners?
ManCo Property Services' commitment to make decisions in the best interest of our clients by focusing on how to manage residential properties better than anyone else in our marketplace. Our clients always come first!
The technological advancements we utilize have not replaced our friendly, personal service. Meaningful interactions will always be part of our philosophy and process for building long-term relationships.
We respect our clients, tenants, employees, vendors and community. That is why we have great partnerships and collectively, we do an exceptional job of taking care of our clients and their properties. 
It's true. " If it's a property managed by ManCo, life just got better! "
I look forward to talking with you.
Jule B. Rastikis
President. Realtor. Broker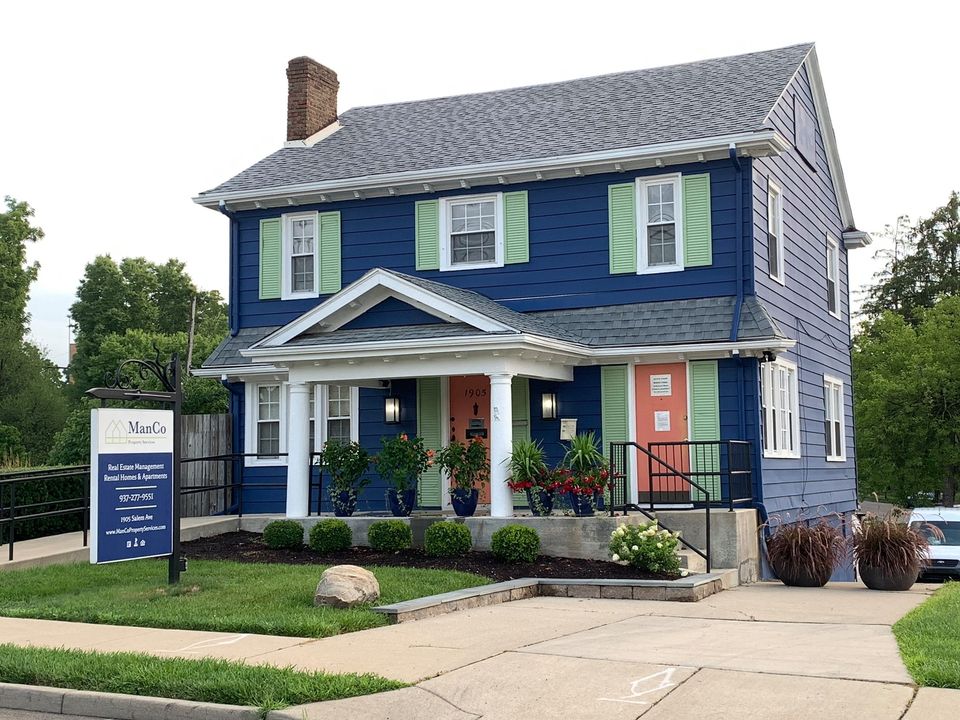 Smart Leasing
Strategic marketing, responsive communication, and innovative showings allow us to attract and place qualified tenants quickly.
Reliable Rent Collection
Late rent hurts your cash flow. Our rental collection policy is clear, effective, and enforced, ensuring you get paid on time.
Responsive, Friendly Staff
Our team is talented and eager to help. We stay up to date on all the latest industry best practices, and we love the community we serve.
First Rate Property Maintenance
Whether you need a simple plumbing tweak or a major renovation, our property services department is smart, professional, and affordable.
Personalized Management Plans
You have unique investment goals and your property has unique needs. We create customized management plans to meet them.
Frequent Property Updates
How can you earn more rent? With fresh updates, improved amenities, and upgrades that keep good tenants in place.
Work with Our Talented Team
ManCo Property Services is a full service real estate management company in Dayton, OH offering a unique variety of professional, profitable, experienced and turnkey services that provide investors, homeowners and businesses the opportunity to create and maintain wealth for themselves and their families.
Residential Property Management
Expert property management in Dayton that leads to a less stressful rental experience for landlords and a more profitable return for investors. We take care of leasing, management, and renewals.
Property Maintenance
Preserving the condition of your Dayton rental property property requires an immediate and skillful response to routine repairs and maintenance emergencies. We're prepared and pro-active, protecting the value of your asset.
Homeowner Association Management
HOAs are growing, and if you're an association that needs help with board meetings, homeowner communication, finances, or enforcement, we're your best solution.
Property Upgrades & Rehab
Making improvements to your home before renting it out as well as updates between tenants can increase the value of your rental property. We reduce the number of vacant days between tenants by responding quickly and thoroughly to your turnover needs.
"Very wonderful and kind and understanding people that really know how to be good property managers that get things done the right way!"
Areas We Serve Near Dayton, Ohio
---










Looking for a Professional Property Manager in Dayton, Ohio? Fill out the form below and we'll get back to you as soon as possible.
Or call — (937) 277-9551
Better Dayton Property Management is Our Goal
If it's a property managed by ManCo, life just got better.